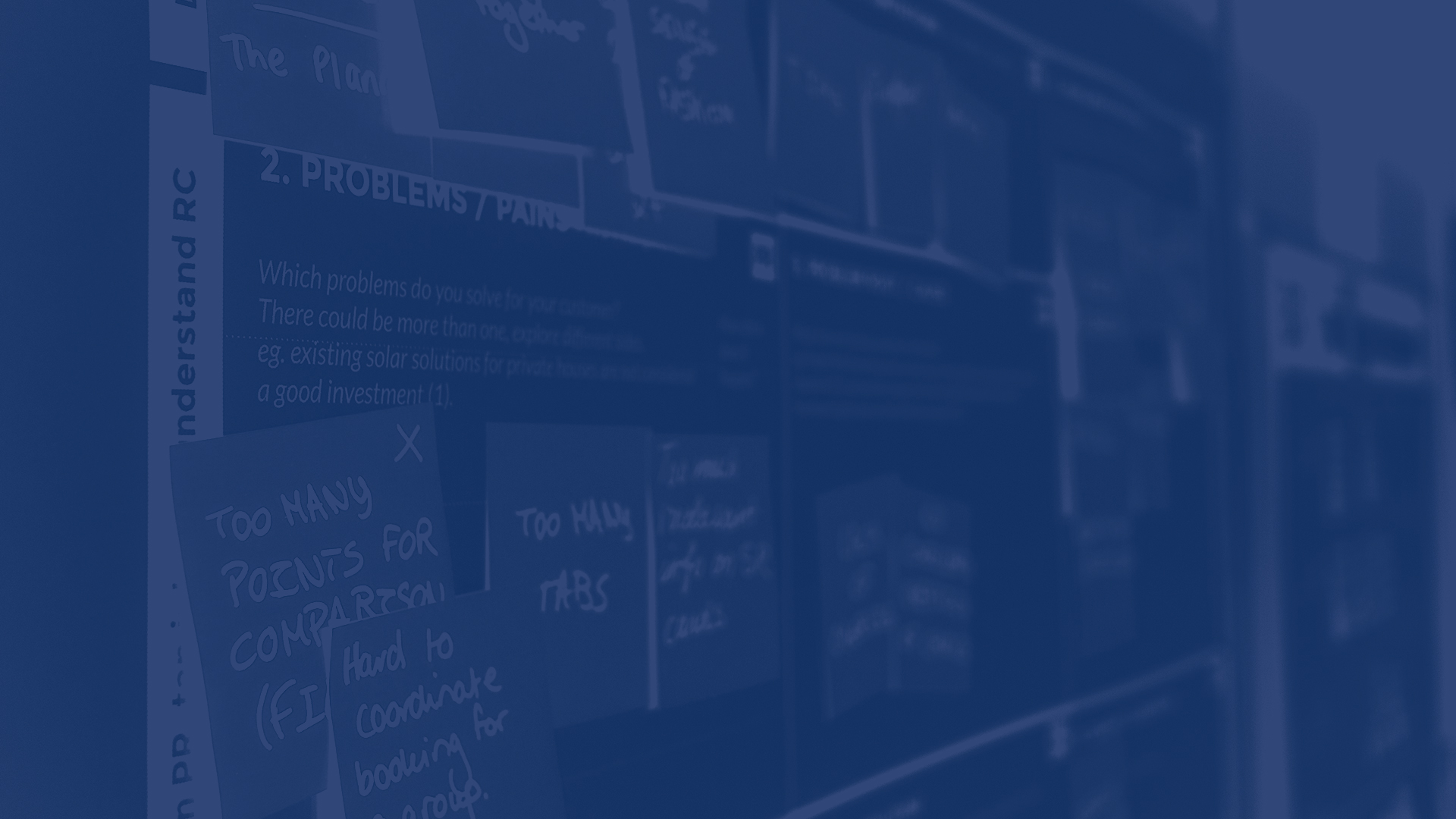 We work on 4 project lines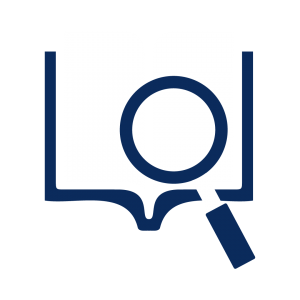 The Imprendi Foundation aims to study the multifaceted phenomena of entrepreneurship and innovation, the entrepreneurial behaviours, the creation of new enterprises, national and local entrepreneurial ecosystems, female entrepreneurship, social entrepreneurship,, and benefit corporations.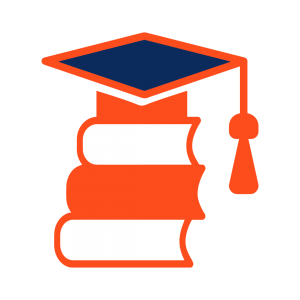 The Imprendi Foundation aims to disseminate entrepreneurial and business culture, organises training programmes in entrepreneurship and innovation at all levels of education. It contributes to the improvement of training programmes on leadership, entrepreneurship, innovation, new technologies.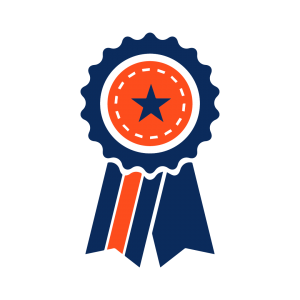 The Imprendi Foundation pursues the recognition of merit through prizes and awards to various individuals who have distinguished themselves for entrepreneurial initiatives, studies, research and training in the field of entrepreneurship.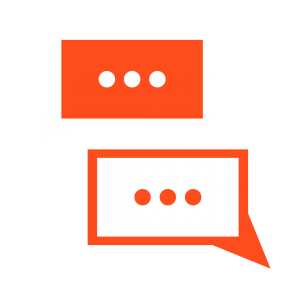 The Imprendi Foundation pursues the establishment of networks and communities at different levels for the dissemination of business culture and the development of entrepreneurship.